<![if !vml]>

<![endif]>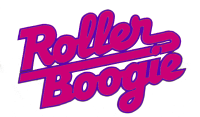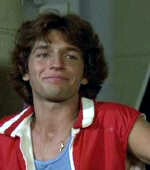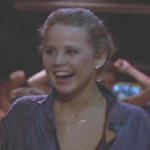 <![if !vml]>

<![endif]>
<![if !vml]>

<![endif]><![if !vml]>

<![endif]>
4 Publicity Shots
Albert Insinnia was kind enough to share these 4 previously unknown (well to me) photos
Updated: 7/6/7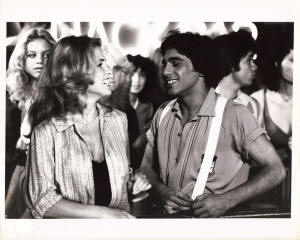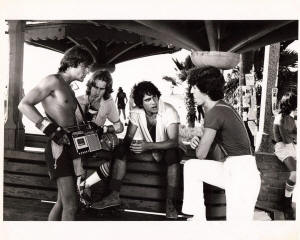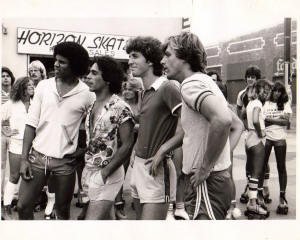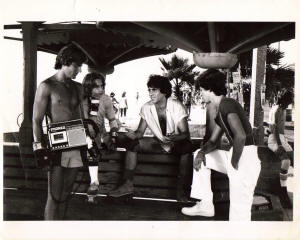 19 B&W Publicity Stills
Run cursor over image to read the caption.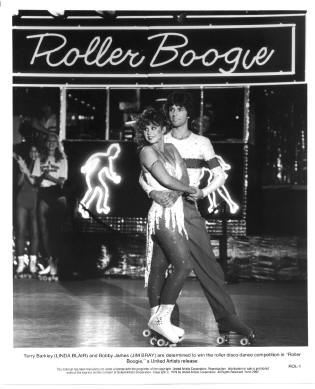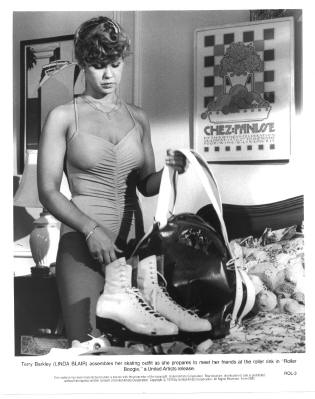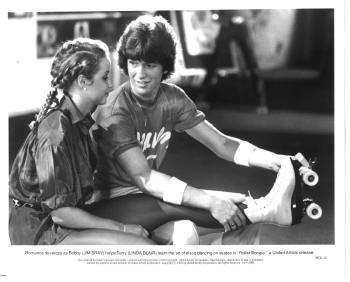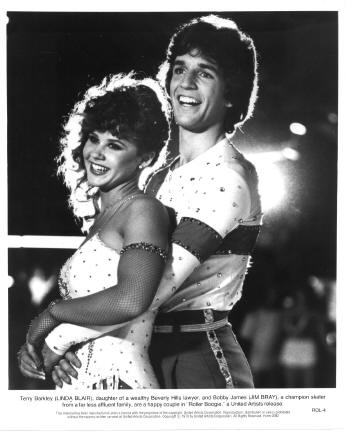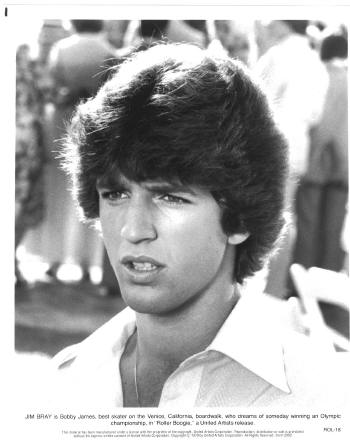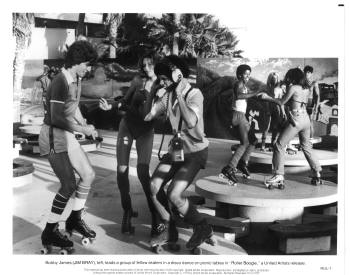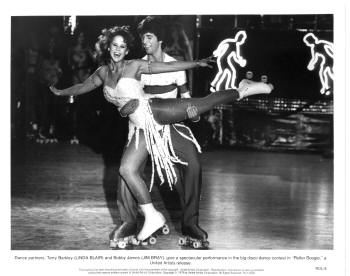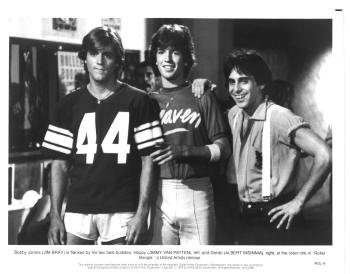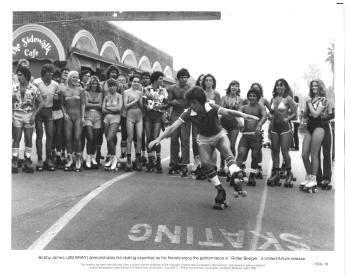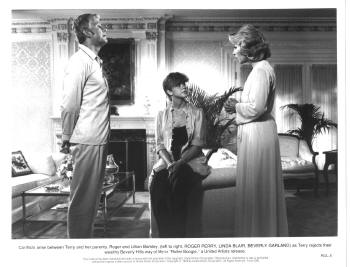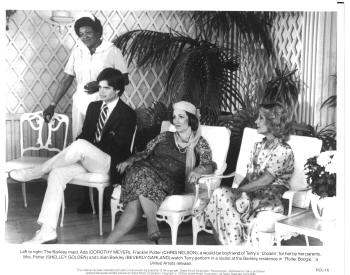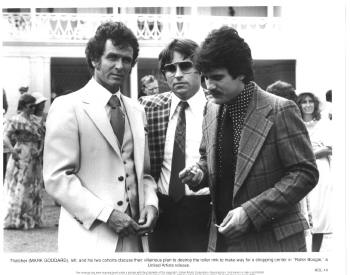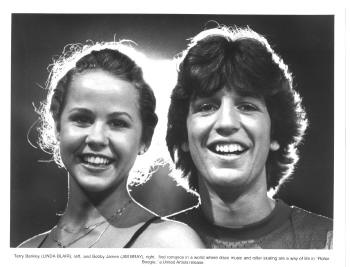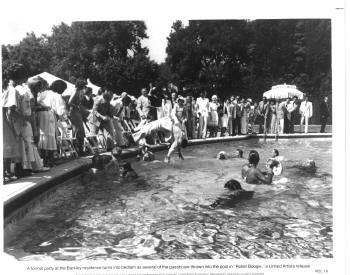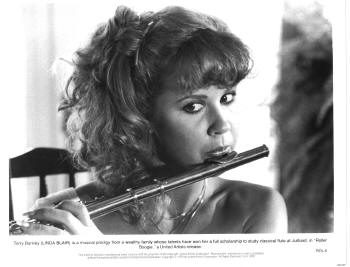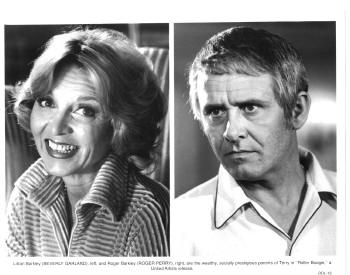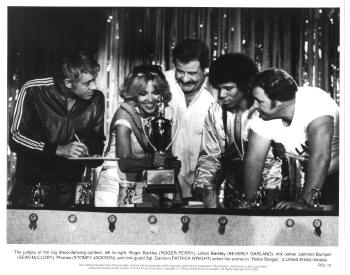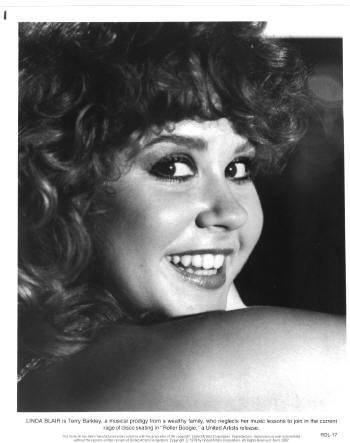 >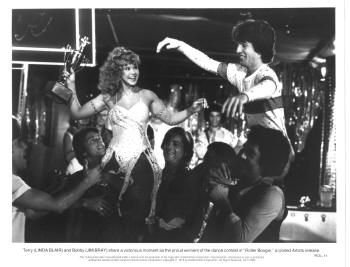 Note from Me: Keep a sharp eye on Jim Bray when he gets picked up on put on the shoulders of the other skaters. One of the guys slips a little bit and Jim Bray has this "OMG I'm going to Die" look on his face.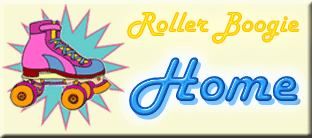 All Press Photos on this page are Copyright 1979 by United Artists Corporation.
Created by Susan Miller * Last Updated: 7/6/2007 * Email!