Got money? Want to own a very important piece of clothing from Roller Boogie?
LINDA BLAIR SCREEN WORN "ROLLER BOOGIE" SHIRT
3/24/2008 - Big new Boogie Fans! Do you want to own a piece of authentic Roller Boogie Memorabilia? Do you want to help a great charity? Ms. Linda Blair has found that fabulous blue/purple shirt she wore in the film and has decided to put it up for auction on eBay to help her charity WorldHeart Foundation!!!
You know the shirt I am talking about. The one Terry has her first skate with Bobby in. The one that is used on the back of the DVD packaging?
This one!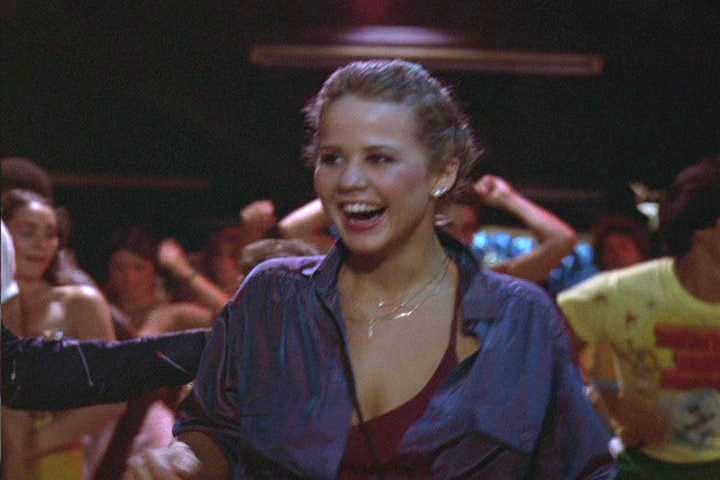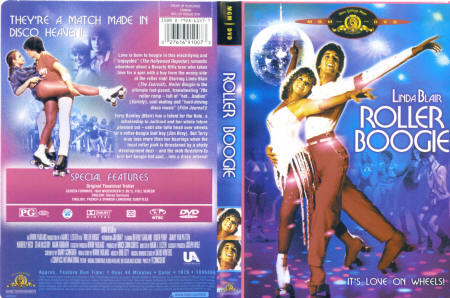 If you love that shirt enough to help out Linda Blair's charity, take a look at this auction.
LINDA BLAIR SCREEN WORN "ROLLER BOOGIE" SHIRT
if the link doesn't work for some reason, the Item Number is #130208743340